Resources for high school students
It's never too early to start looking for scholarships.
Explore more at UQ
Scholarships give you peace of mind to fully immerse yourself in university life.  
We have hundreds of scholarships for students finishing high school or taking a gap year. You might be surprised by just how many you're eligible for. 
With some scholarships valued up to $60,000, it's worth taking the time to research what you can apply for.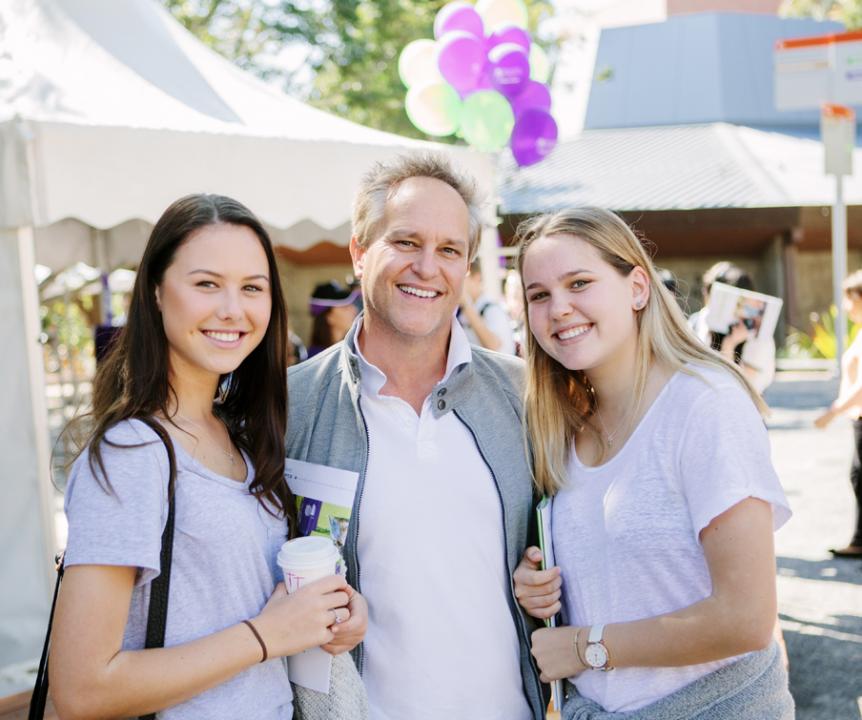 Scholarships explained 
Scholarships aren't just for ultra high-achievers. We have one of the most generous offerings in the state, with scholarships that can help with financial support, tuition, accommodation, mentoring and networking opportunities. Read our scholarships explained guide to learn about the different types of scholarships and how to find and apply for them.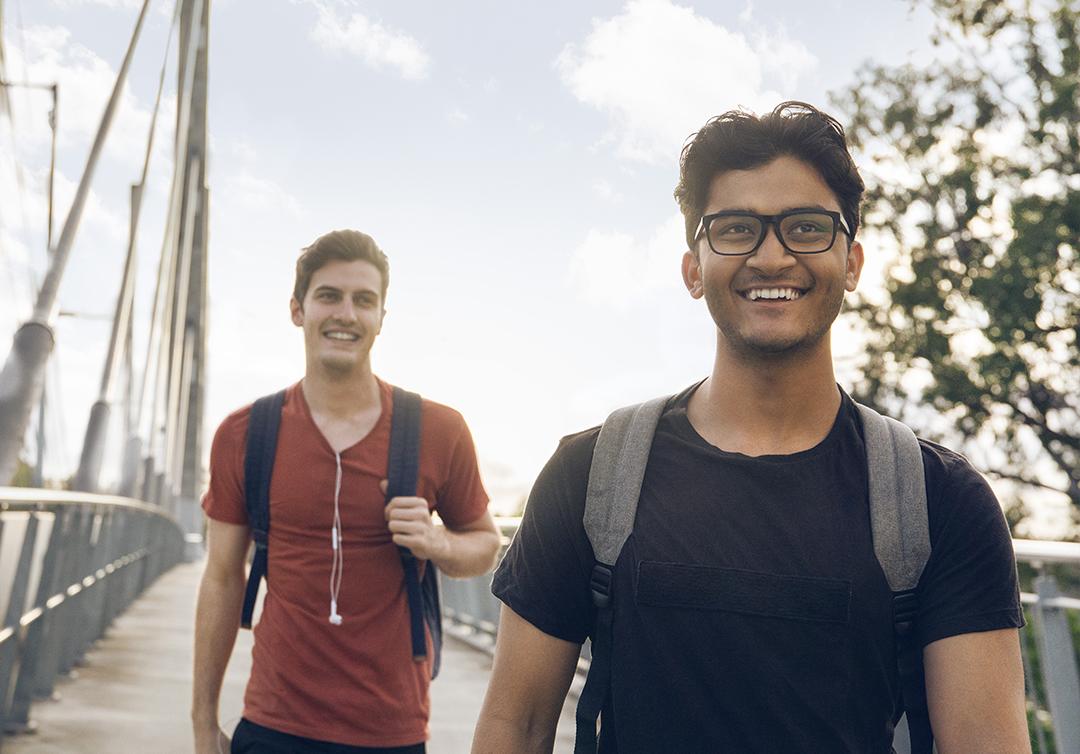 Taking a gap year
Some scholarships are available to current Year 12 students, as well as students who have taken a gap year, as long as you haven't undertaken any university studies during that time. 
When you find a scholarship you want to apply for, check the scholarship details to find out if it's open to students on a gap year. 
If you miss out on scholarships while you're on a gap year, don't forget we have huge range of scholarships available to new students starting in their first year, so make sure you check those out and apply for all that you're eligible for.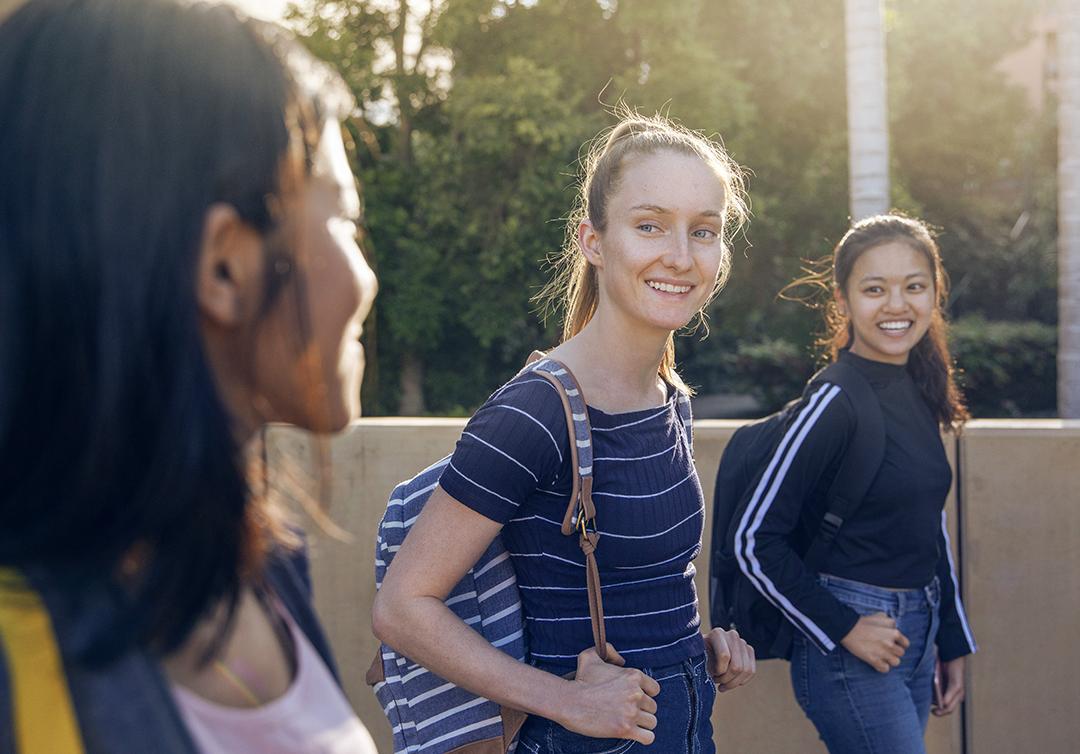 Deferring scholarships
You might be able to defer your scholarship for up to a year if exceptional circumstances prevented you from completing your studies. 
If you need to defer your scholarship, check the conditions of your scholarship and get in touch with us to discuss.  
Application tips 
Take the stress out of putting your application together with our application tips and add that extra shine to your submission.  
Meet a scholarship recipient
Want to know how scholarships make an impact for our students? Read first-hand about how a scholarship gave Appolonia the support she needed to be the first person in her family to attend university.
Read Appolonia's story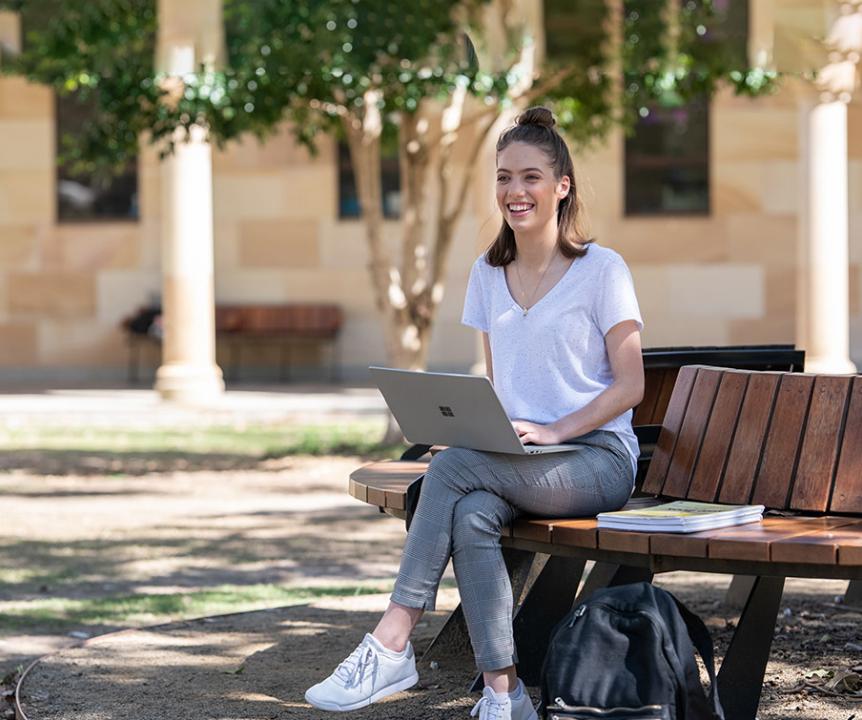 Contact us 
We're here to answer all your scholarships questions.  
Domestic 
If you're an Australian citizen or permanent resident, or a New Zealand citizen, our contact centre can advise on how to apply, how scholarships are awarded and how to continue to meet the conditions of scholarship programs. 
Monday to Friday, 8.30am–4.30pm AEST 
International 
The Future Students International Contact Centre can help with scholarships questions, as well as entry requirements, pathways, student life and how to apply.
Monday to Friday 8.30am-4.30pm AEST