Scholarships
Boost your potential with a UQ scholarship.
Browse our range of scholarships
A UQ scholarship will give you peace of mind to immerse yourself and enjoy the full benefits of uni life.
Know the scholarship you're looking for?
Scholarships explained
Not sure where to start? We've put together a short guide that explains the types of scholarships we have, and what you need to do to find and apply for them.
View guide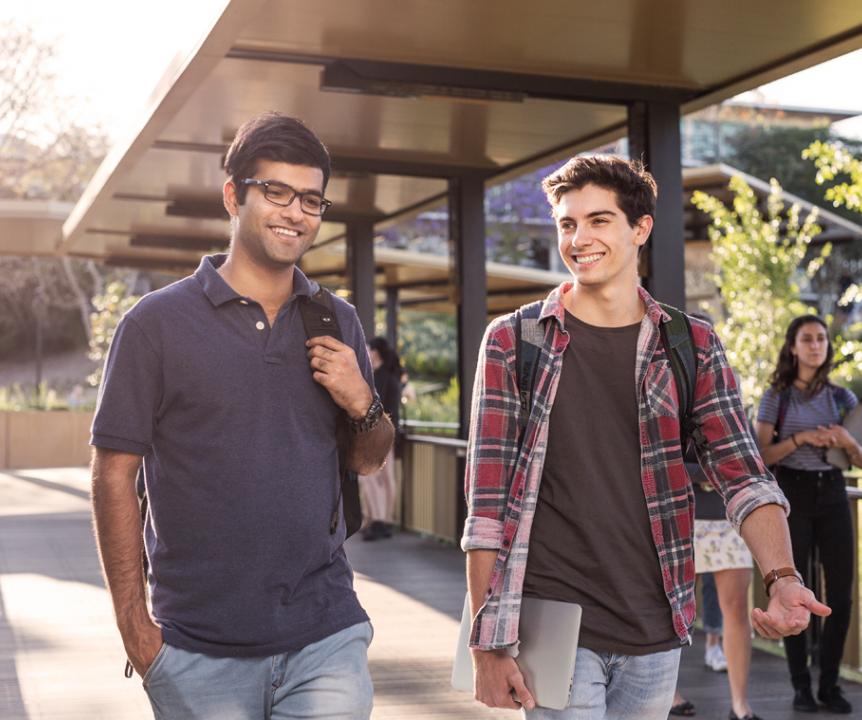 Contact us
We're here to answer your scholarship questions.